Description: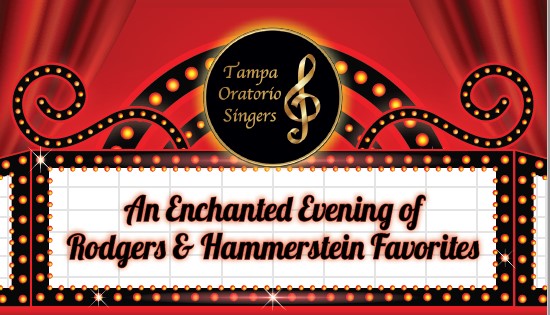 You are invited to join us for our Spring Fundraising Concert featuring favorites from Oklahoma!, Cinderella, The King & I and South Pacific.

Your ticket includes the concert and A Taste of Broadway reception immediately following where you will have the opportunity to mingle with the singers.

Tickets are $50 per person. Thank you for your generous support! We look forward to seeing you there.